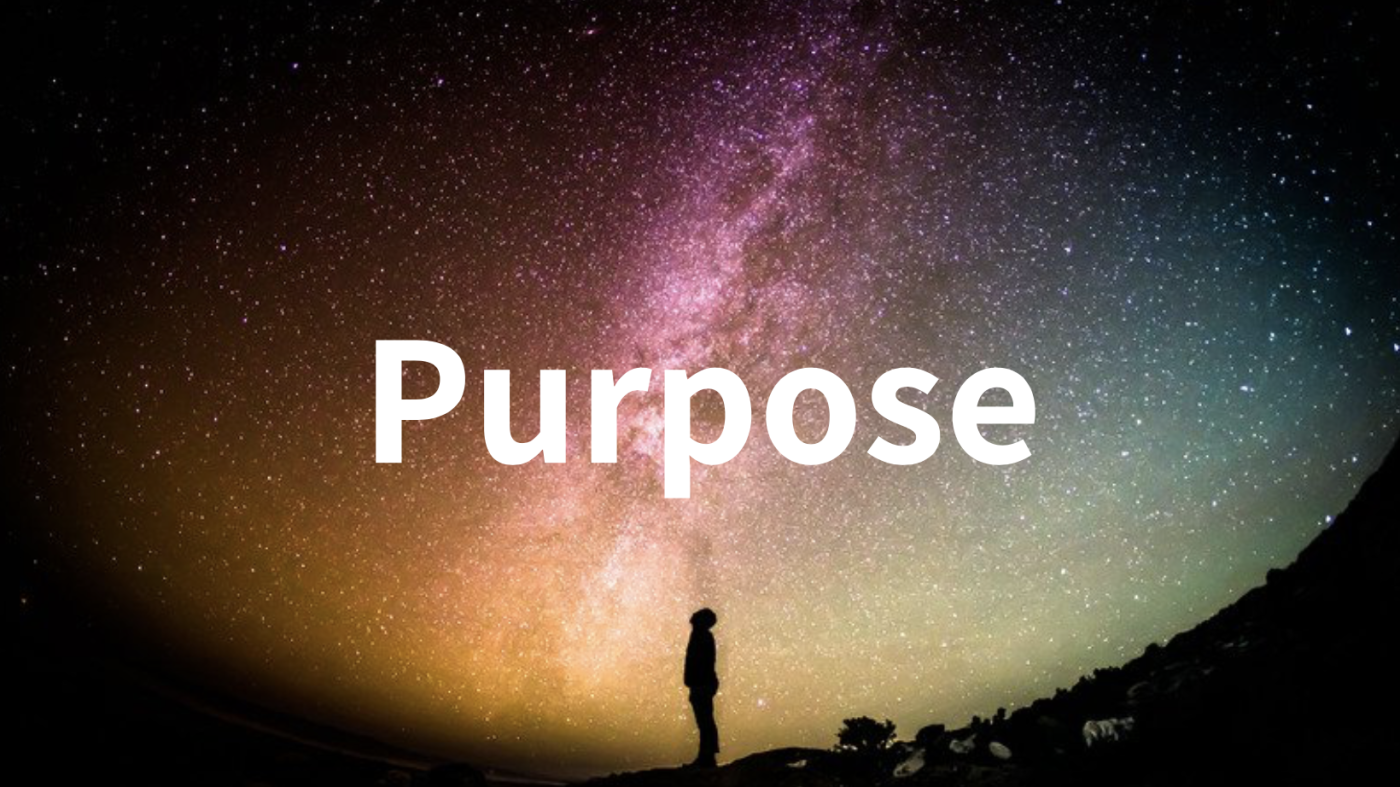 Basic Reformed Baptist Beliefs
Question 2 – What is the chief purpose of man?
Q/A
Q. What is the chief purpose of man?
A. Man's chief purpose is to glorify God and to enjoy Him forever.
Scripture References
| | |
| --- | --- |
| Psalm 16:11 | You make known to me the path of life; in your presence there is fullness of joy; at your right hand are pleasures forevermore. |
| Psalm 37:4 | Delight yourself in the LORD, and he will give you the desires of your heart. |
| Psalm 73:25-26 | Whom have I in heaven but you? And there is nothing on earth that I desire besides you. My flesh and my heart may fail, but God is the strength of my heart and my portion forever. |
| Isaiah 43:7 | everyone who is called by my name, whom I created for my glory, whom I formed and made. |
| 1 Corinthians 10:31 | So, whether you eat or drink, or whatever you do, do all to the glory of God. |
Applying the Doctrine
The second question of the catechism affirms that man does, indeed, have a purpose in life. Far from the hope-sucking nihilistic philosophies of our present age, God, through the Bible, assures us we have a purpose we were designed for. And that purpose is inextricably linked to Him. All the earthly goals we may have for ourselves – fame, comfort, power, respect, love, etc. – are simply ephemeral substitutes for what we were created to be: people who live for His glory. No matter how much we think we may be fulfilled by anything else, we are only truly completed in God.
About the Catechism
In this series, we will take a look at the questions and answers contained in a Reformed Baptist Catechism. Most of these entries will be based on the 1677 catechism known popularly as "Keach's Catechism", but some freedom may be taken with regard to updating language or adding additional Scripture references found in other sources. Unless otherwise noted, all Scripture references will be from the English Standard Version of the Bible, ©2016 by Crossway Bibles.